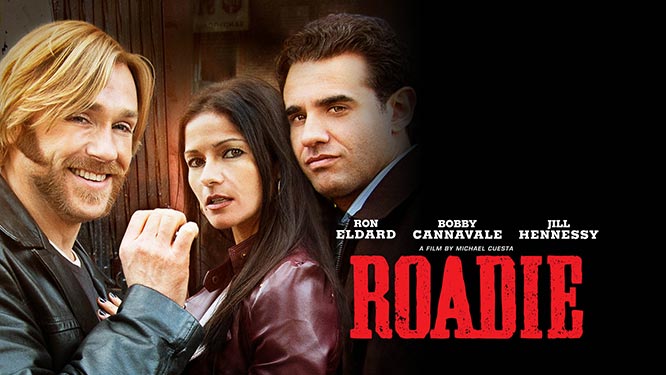 Presenting CineLife Streaming
CineLife is proud to present our first free 24/7 network featuring a curated lineup of quality films and documentaries.
You can enjoy the live stream right here on CineLife.com, on the CineLife mobile app, as well as on your connected TV.

Special Event Programming in Cinema
CineLife Entertainment provides one-of-a-kind events available in cinemas across the U.S.
We offer you the chance to engage in events that entertain you the most at your local movie theatre — documentaries, concerts, opera, classic films and more!